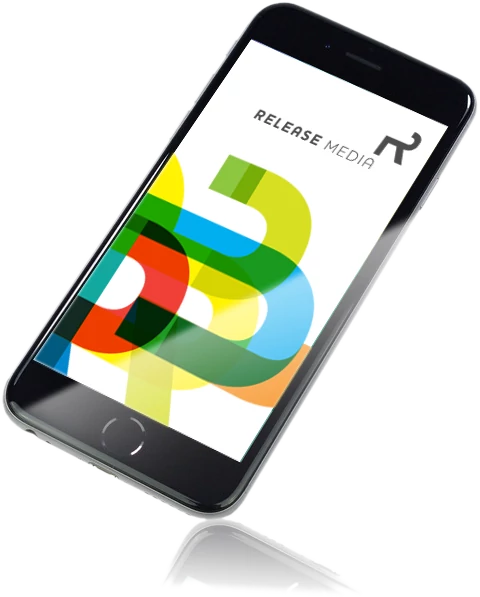 Biggest Marketing Asset
Your company website should be your biggest marketing asset. Driving qualified traffic to it to generate leads and using the analytics to review and improve strategy as required for the best performance is key.
Things that can help you increase success in increasing qualified traffic to website, increase leads and improve search engine rankings:
Add content using blog or video
Make sure the topic is helping solve a question your target audience is searching for.
After posting the content, share it. Use other platforms such as social media to get exposure to the post.
Use ads on platforms where the target audience frequents to gain new viewers.
Use e-blasts to get new post out to customers and prospect
Monitor and engage your posts. If someone comments or likes, they are more likely to be ready to use your brand.
Review and use website analytics to check performance of each post. Understand where traffic is coming from. Now you can duplicate success and adjust areas that can use improvement.
Think: Content / Broadcast / Monitor / Respond / Analyze

Following this strategy will help your website grow in valid content, improve search engine rankings, improve qualified traffic and improve qualified leads.
If you need help with designing and developing a website and/or executing the online marketing strategy. You can reach us here: contact